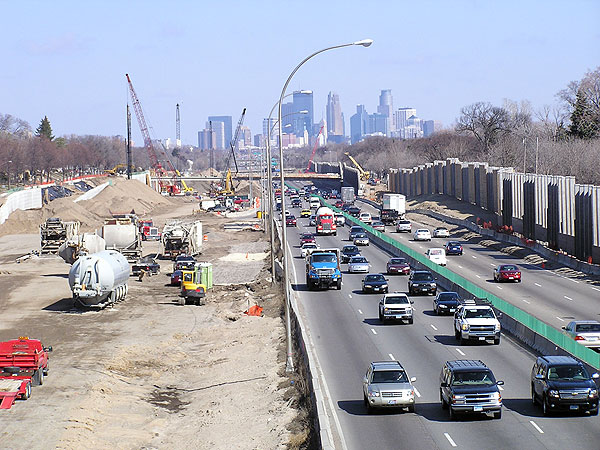 AmeriCost is a leading estimator for road and highway construction projects in North America and abroad.
With a portfolio of numerous road projects spanning from less than $50 million to the multi-billion dollar range, we are capable of estimating any complex road or bypass project in risk-reducing detail.
Our road and highway cost estimates are broken down into labor, equipment and material costs, with a thorough analysis of project scope of work, productivity and special project conditions (cold weather, remote location, regional conditions, stability, etc.).
Our estimators are ready to perform at any project stage – from conceptual design to completion – with appropriate historical pricing data for road and highway projects anywhere in the world, in any currency.
The following is a selection from some of AmeriCost's road and highway estimating projects. For additional information regarding our project portfolio, please contact us.
| | |
| --- | --- |
| Regina Bypass PPP / P3 Project | Regina, Saskatchewan, Canada |
| Inuvik – Tuktoyaktuk Highway Project | Northwest Territories, Canada |
| San Joaquin County Highway Slab Replacement Project | San Joaquin County, California, USA |
|  Portsmouth Bypass PPP / P3 Project |  Ohio, USA |