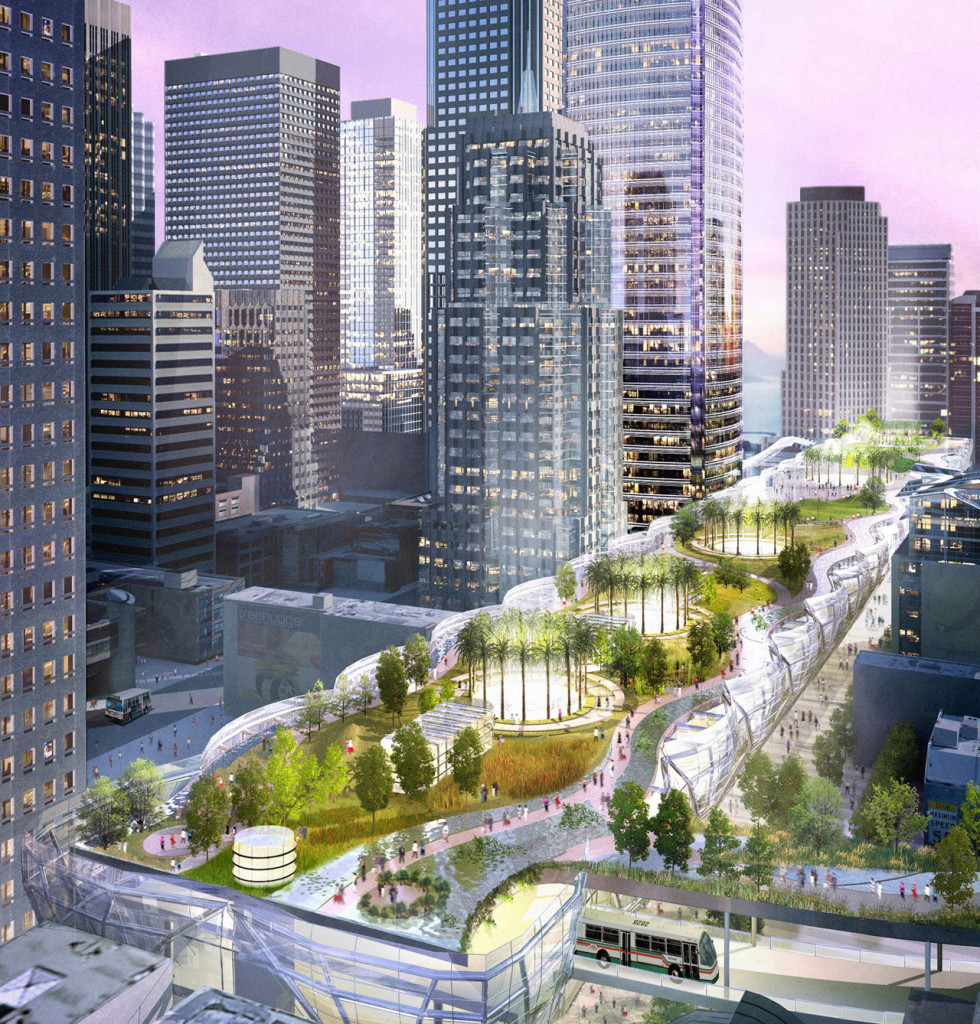 AmeriCost's estimators are experts in developing detailed cost estimates for transportation and railway construction projects in North America and abroad. With a strong focus on delivering innovative estimating services to our clients, we develop develop detailed cost estimates for the following transportation construction project types:
Bridges
Transit & Rail
Subway Stations
Aviation
Tunnels
Our transportation and railway construction estimates are broken down into labor, equipment and material costs, with a thorough analysis of project scope of work, productivities and special project conditions (cold weather, remote location, regional conditions, stability, etc.).
Our estimators are ready to perform at any project stage – from conceptual design to completion – with appropriate pricing data transportation and railway projects anywhere in the world, in any currency.
The following is a selection from AmeriCost's transportation and railway list of projects. For additional information regarding our project portfolio, please contact us.
| | |
| --- | --- |
| Transbay Transit Center: Bus-Ramp Design & Constructability Analysis | San Francisco, California, USA |
| Lesley & Sheppard Metro Subway Stations & Tunnel Bridge | Toronto, Ontario, Canada |
| Metro Subway Station on Hollywood Boulevard / Highland | Los Angeles, California, USA |
| Metro Subway Station at Universal City | Los Angeles, California, USA |
| Hail Railway Station | Saudi Arabia |
| Majma Railway Station | Saudi Arabia |
| Al-Qurayyyat Railway Station | Saudi Arabia |
| Al-Qassim Railway Station | Saudi Arabia |
| Al-Jawf Railway Station | Saudi Arabia |